Unfortunately, our real-life feasts are far less glamorous, but that doesn't mean we shouldn't put our best fashion foot forward when it comes to spending quality time with our friends and family over the holiday. And since the day is typically packed with plenty of activities from eating to cooking to volunteering to chatting to lounging to more eating you'll want to dress comfortably.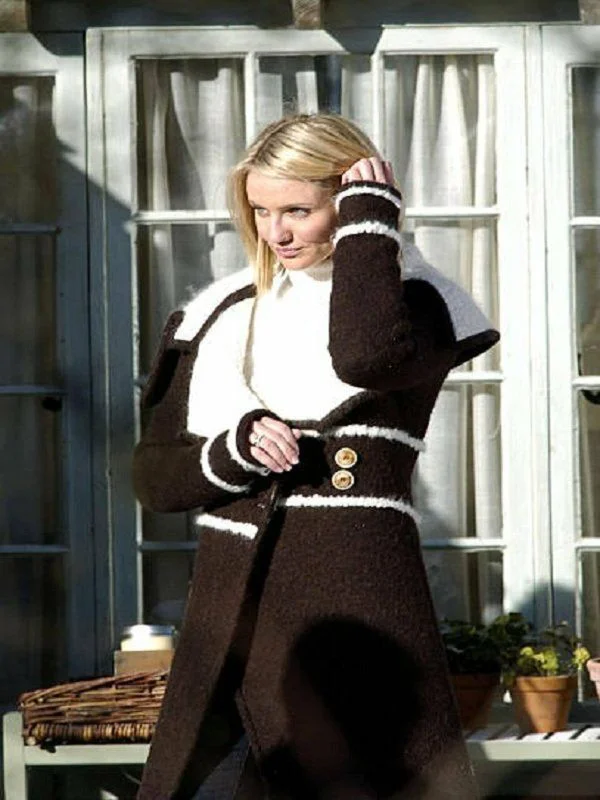 Thanksgiving break is a weird time. You've got relatives you've never seen before invading your house, old flames are back in town trying to hit you up, and about a dozen different parties to attend all of which require a cute outfit. You're trying to look cute enough for the 'gram in the worst weather of the year, so you need an outfit that can take on anything
Gaston Checked Wool: BlendJacket: it's a perfect jacket for a thanksgiving dress-up. Menswear-inspired checks and plaids have been featured in almost every look book, and this jacket is the perfect piece to ease you into the trend. Made from a unique wool blend, it has a boxy fit that cuts right at the waist and a sharp collar. Wear it with high-rise pants and ankle boot
Wide legs crop pants: Crisscrossed belt loops draw attention to the waist of wide-leg, cropped jeans made from stretchy Italian denim with a soft hand feel. Perfect pants for thanksgiving add a blazer. Keep your Thanksgiving Day look simple and comfortable with a pair of leather leggings (bonus points for an elastic waist); add an elegant knit sweater, a great pair of suede boots, and a classic blazer. And if you want a dainty touch: irreverent pearl drop earrings.
Other ideas for best outfits: If thanksgiving calls for something slightly elevated, you can never go wrong with a turtleneck, cigarette leg pants, and a good pair of stilettos camel coat over your shoulders.
Outfit no 1:
Dress up a knit set by pairing it with heeled boots and a glossy pink lip. This elevated loungewear look is perfect for hanging with friends and family on the couch while watching football or any live show
Outfit no 2:
When teamed with loose leather pants, a bubblegum pink puff-sleeve sweater goes from cutesy to cool. Wear this outfit while indulging in your aunt's stuffing and then out to meet childhood friends at bar grandma will be impressed by your choice in wholesome tops and your old buds will admire your ability to get up a girlish knit.
Outfit 3:
Make a Thanksgiving dinner statement in pumpkin spice-hued pants covered with zebra stripes. Your turkey and your ensemble will be the talk of the meal, especially if you complete the look with bright mules and conversation-starting earrings.
Outfit 4:
Holidays call for flannel pajamas, so why not wear a version of them to your next turkey-centric feast? Try a flared pant and jacket duo that both come in a vibrant rainbow plaid. Then, throw on a comfy turtleneck and a patent '90s-inspired mini shoulder bag.
Unlike the Thanksgivings on "Gossip Girl," most of us don't spend the holiday dwelling on drama in designer coats. Instead, we're outside cheering on Turkey Trot runners or are in the kitchen gearing up for our Friendsgiving. A boiler suit is the perfect multipurpose garment for cooking, cleaning or conversing with pals.
If your Thanksgiving meal is a fancy affair, nail the dress code with a flow-y, bohemian-minded peasant frock. Finish off the look with ultra-feminine accessories, like pearl jewelry and dainty sandals.
A Mjackets is an autumnal color palette is an ideal solution for someone who just wants to wear jeans. If you're feeling adventurous, swap your standard cross body for a shearling belt bag and you're over-worn boots for wedge clogs.